Why You Deserve a CERTIFIED FINANCIAL PLANNER
™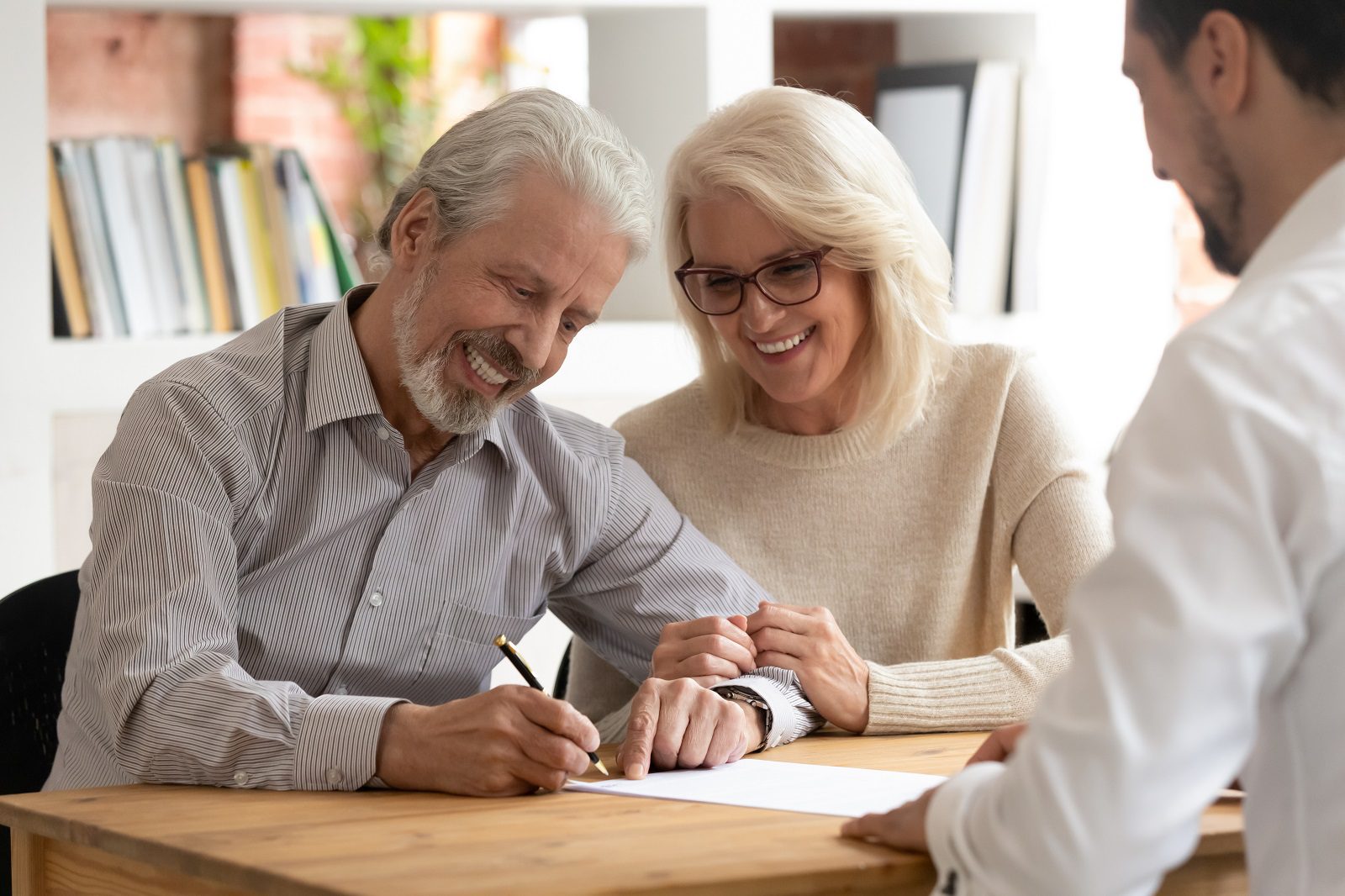 Who can you trust to help you meet your financial goals and invest in your financial future? You might be shocked to discover that just about anyone can hold themselves out as a financial advisor or wealth management specialist, even someone with no financial education or credentials.
But, only individuals who have demonstrated excellence in education, experience, and ethics can earn the designation of CERTIFIED FINANCIAL PLANNERTM (CFP).
You wouldn't let an unlicensed doctor tend to your medical needs, so why trust an uncredentialed financial advisor to tend to your financial needs?
What sets CFP® professionals apart from other financial planners?
Knowledge. CFP® professionals must pass a comprehensive exam that covers all aspects of financial planning, including the investment process and principles, tax planning, retirement planning, estate planning, risk management, and insurance, and analysis of real-world financial issues, among many other important topics. CFP® practitioners must also keep apprised of developments in the financial industry and fulfill continuing education requirements.
Practical Experience. CFP® professionals must develop and learn during at least two years of real-life experience providing financial planning services before they are eligible to even take the exam and become CFP® certificants.
Your Best Interest. CFP® professionals commit to a code of ethical standards developed and enforced by the CFB Board. CFP® practitioners must meet these standards or risk sanctions and the loss of their certifications. Most important among these is a commitment to the client's best interest above all else.
Holistic Approach. CFP® practitioners take a holistic look at all aspects of your financial life to identify strategies and actions to help you maximize your money and reach your financial goals.
Personalized Methods. CFP® professionals know that financial planning starts with your goals and concerns. Working with a CFP® practitioner can help you prioritize your goals and identify how much and in what ways you need to save to achieve them. Whether you seek to enjoy a happy retirement, save for college, travel the world, or donate to a charity, a CFP® professional has the expertise and personalized approach to help you reach your goals.
Risk Management. With the right financial plan, you can help protect yourself and your family from unexpected events, market downturns, outliving your money, or other events that can hurt your family's financial life.  
At Chapman Capital, Jay Chapman and Will Thompson are CFP® professionals, and are proud to commit to the philosophy, principles, and standards that come with that designation.
Through the process of financial planning, we can guide you through complex decisions and leave you with less stress, more confidence, and time to enjoy the rest of your life. No matter what stage you are in life, proper financial planning can help you reach your goals, help provide financial security for you and your family, and help you enjoy your life.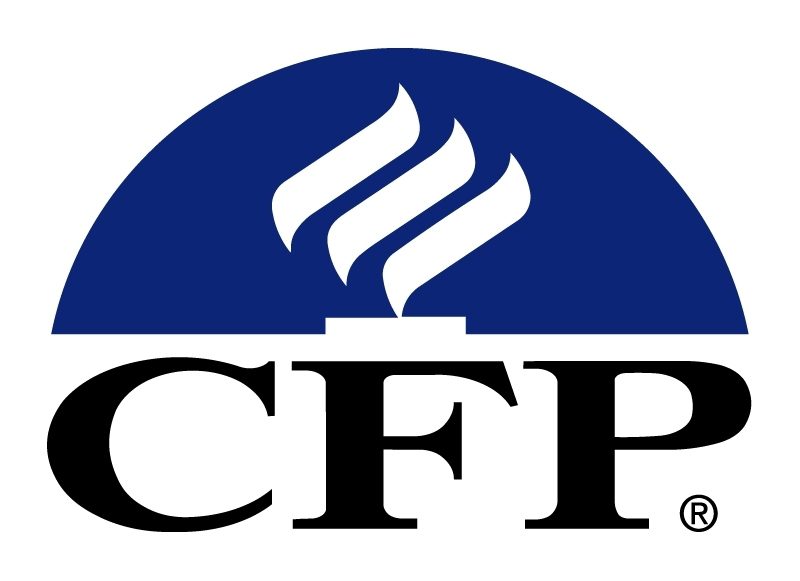 Contact Chapman Capital Advisors