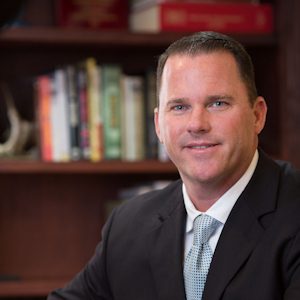 Jay Chapman | CFP®
Founder, Chapman Capital Advisors
Jay Chapman, CFP®, is founder of Chapman Capital Advisors, as a member of the advisory team. He has over 20 years of experience in the Financial Services industry. After working for various firms throughout his career, he founded Chapman Capital Advisors so that he can have full control over how he services his clients and have the opportunity to offer unbiased investment advice and act as a true fiduciary. Jay has a wide range of knowledge that he has developed over his career through hands on experience as well as continued education. Jay works daily with his clients to develop and maintain their investment and financial planning strategy. He believes that communication with clients is the key to financial success, and he tries to educate as well as enforce a disciplined approach on a daily basis.
Jay graduated from Stetson University with a Bachelor of Arts degree in Political Science and a minor in Business Law. He has passed the Series 7, 8, 24, 52, 63, and 65 licenses as well Health, Life, and Variable Annuity Insurance licenses. Jay also is a Certified Financial Planner™ and is recognized by the Certified Financial Planner Board of Standards. The CFP® certification identifies true professionals in one of the fastest-growing industries.
He is local to Stuart and a graduate of Martin County High School. Jay is very involved in the community. Jay continues to help raise money for local events to help individuals in Martin County who have been subjected to personal tragedy.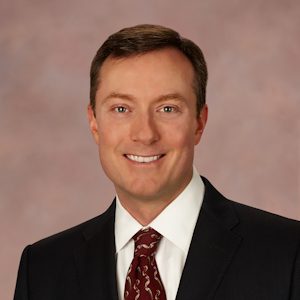 Will Thompson | CFA®, CFP®, AIF®
Advisor, Chapman Capital Advisors
Will Thompson's interest in investing started at an early age with baseball cards.  He did not collect his favorite players or team but instead read the box scores in the newspaper and studied the price guide to compare the season the players were having to the price of their cards.  Ever the analyst, Will then traded to the neighborhood kids their favorite players in return for undervalued cards.
As he grew out of baseball cards, he started reading books on business in the eighth grade.  He majored in Finance at the University of Notre Dame, where he discovered the investment philosophy of Warren Buffett.  This set his professional direction.
Will started in the investment industry with two very valuable learning experiences as a junior analyst: for Trinity Capital of Jacksonville and for Courage Capital; both funds managed concentrated portfolios with a Value bent.
After earning his M.B.A from Vanderbilt University with a concentration in Finance and Accounting, he spent four years as an analyst for Sterling Capital Management in Charlotte, North Carolina.  He conducted research for the firm's concentrated Small, SMID, and Mid Cap Value products, and earned his Chartered Financial Analyst (CFA®) designation during this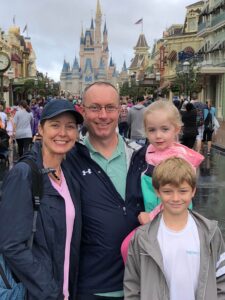 period.
In 2006, he began working for Jove Partners, a long/short operational activist hedge fund based in New York City, and later worked for Accenture, doing corporate finance and management consulting.
In 2012, Will founded Victrix Investment Advisors and earned his Certified Financial Planner (CFP®) designation.  Victrix is registered entity through which Chapman Capital serves clients.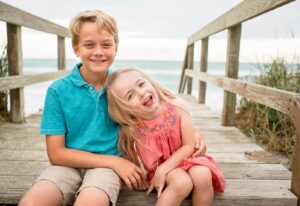 Will now lives in Jupiter, Florida with his wife, 13-year-old son, and 6-year-old daughter.  His son is already showing an interest in investing after a birthday present of a framed Disney stock certificate.


Chapman Capital Advisors team members have the CFP®, CFA® charter, and AIF® designations. These qualifications refer to three specialties within wealth management: financial planning, security analysis, and investment fiduciaries. It is uncommon to find all three specialties available within the same firm.
The CFP® designation is the most recognized credential in comprehensive financial planning.
CFA® charterholders are qualified securities analysts who are trained to construct investment portfolios.  A CFA's skill set reduces the need to outsource portfolio management to higher fee, actively-managed mutual funds.
AIF® holders help 401(k) and 403(b) plan trustees implement policies, procedures, and best practices that can enhance returns.
For clients of Chapman Capital Advisors, the in-house expertise of CFP®, CFA®, and AIF® specialists is a key competitive advantage.
We value long term relationships, we're guessing you do too.